A few more character MOCs for the weekend.
CHIBI TRANSFORMERS LONGTOOTH
"Hey, these curved white slopes would make great tusks..."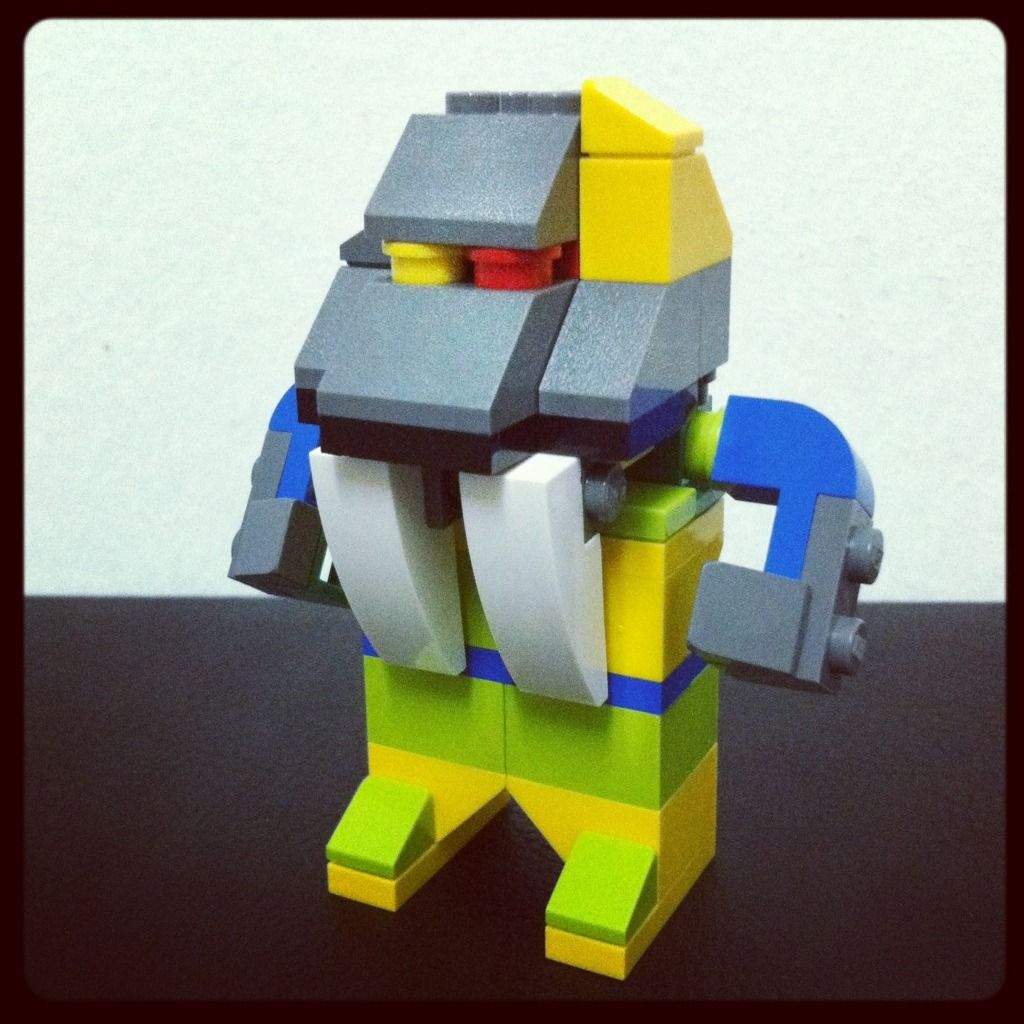 LIL BLUE DOG AND BIG RED CRAB
Couple'o animal based MOCs. The dog started with the hinged crane parts and the crab with the curved red slopes.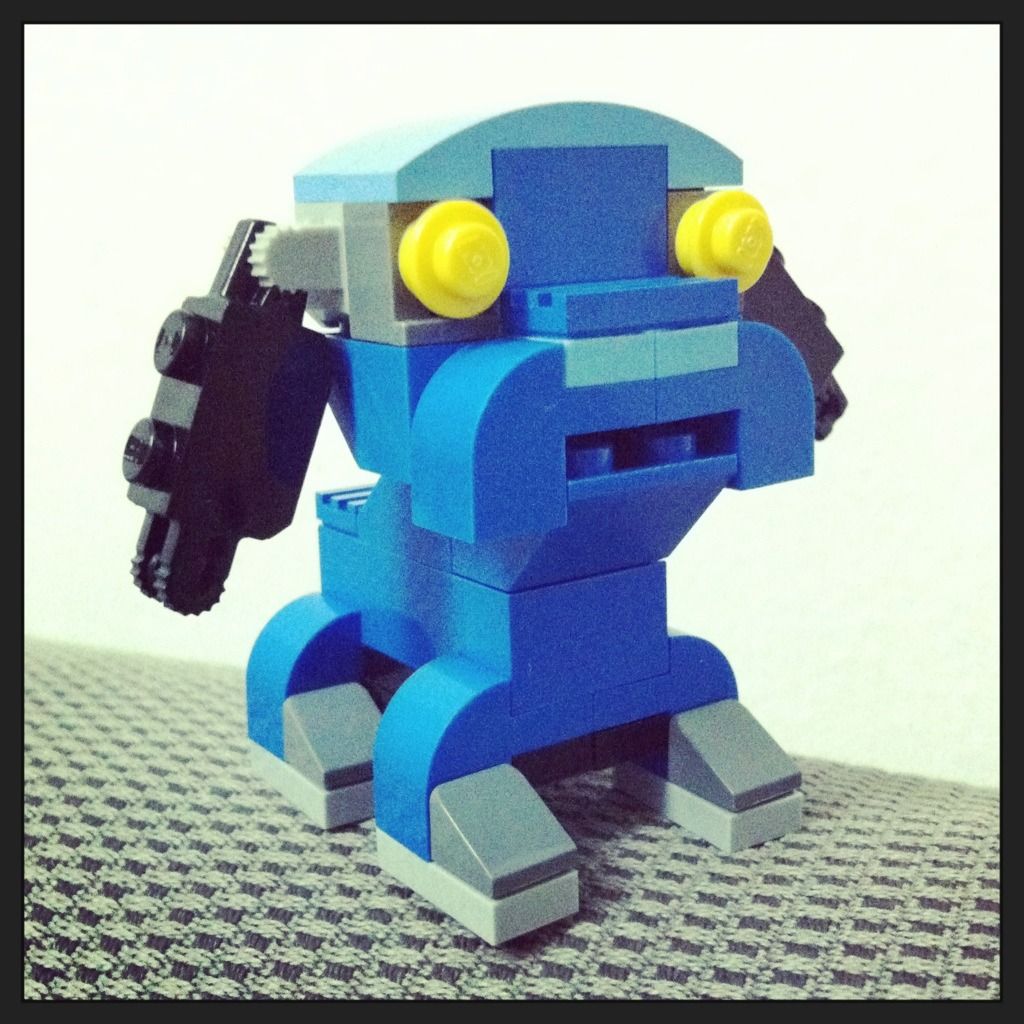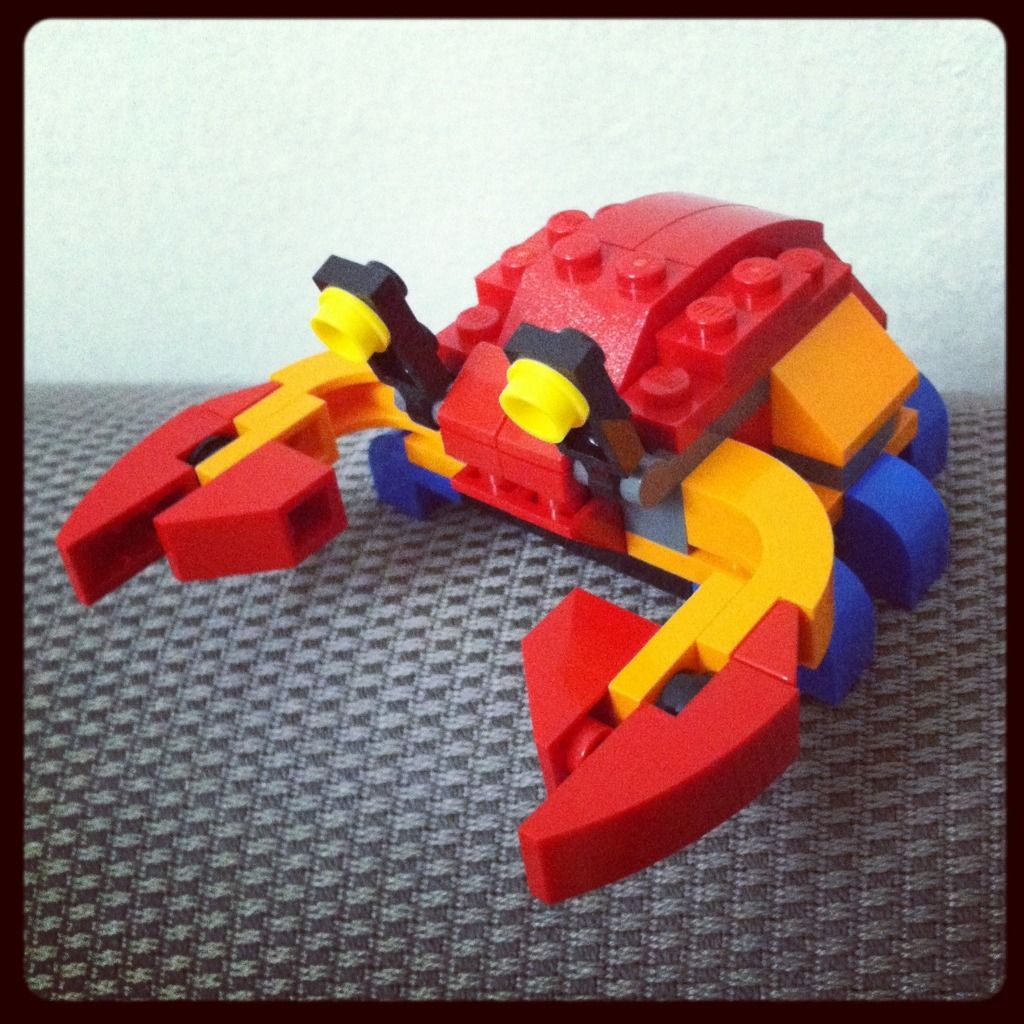 PSY
Somebody suggested this over on instagram and, mmm, well...yeah.
THAT ASIAN GUY FROM DEE-LITE OF GROOVE IS IN THE HEART
Wanted to try something else than cubedudes styled and began with the 2 arches to form the face.