LASERBEAK
I started with this guy 1st and the rest just snowballed from there. Started this out with the wings with the intention of mimicking the toy look (as opposed to animation model).
ZAUR, NOIZU
The japanese dino cassettes are a grail of mine (even after being KOd) so i thought heres a chance at paying tribute to the real things. Zaur and noizu are actually from separate pairs but these 2 are ones i like the most amongst the 4.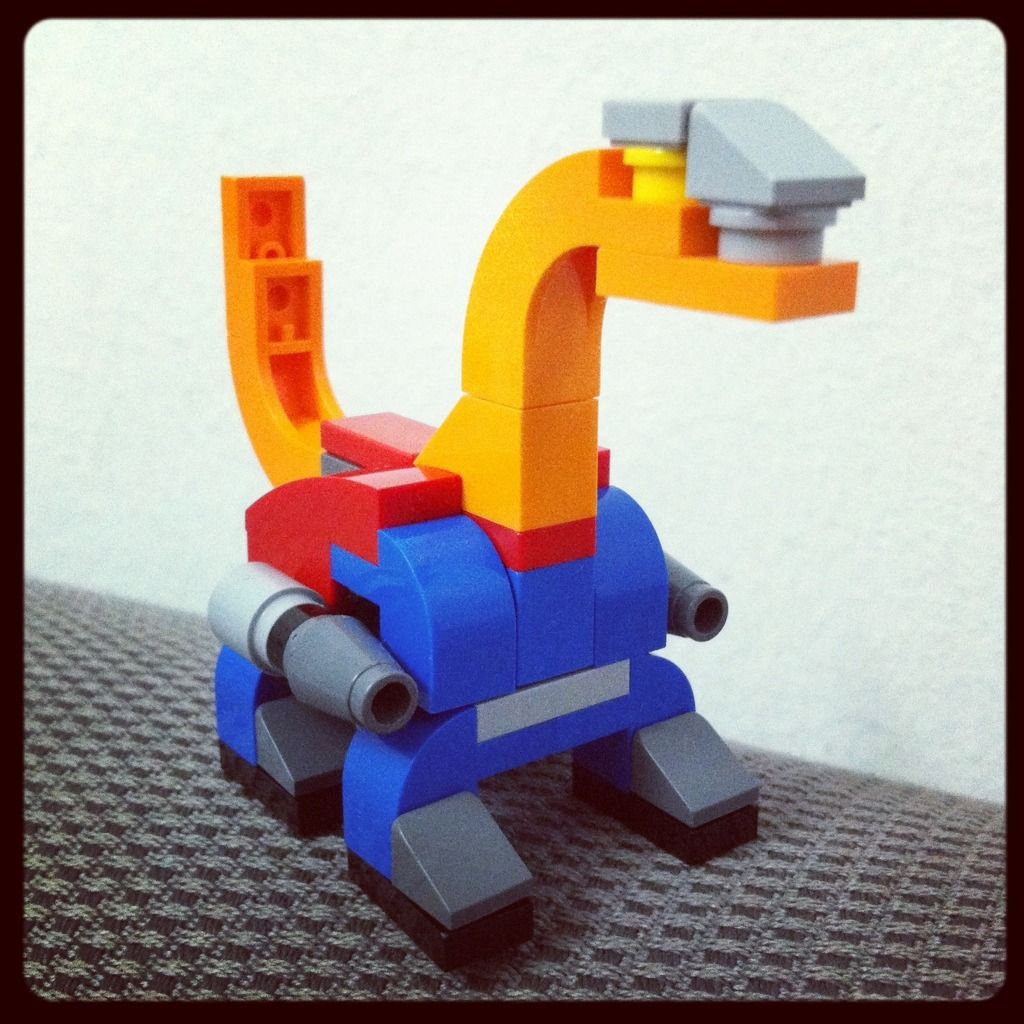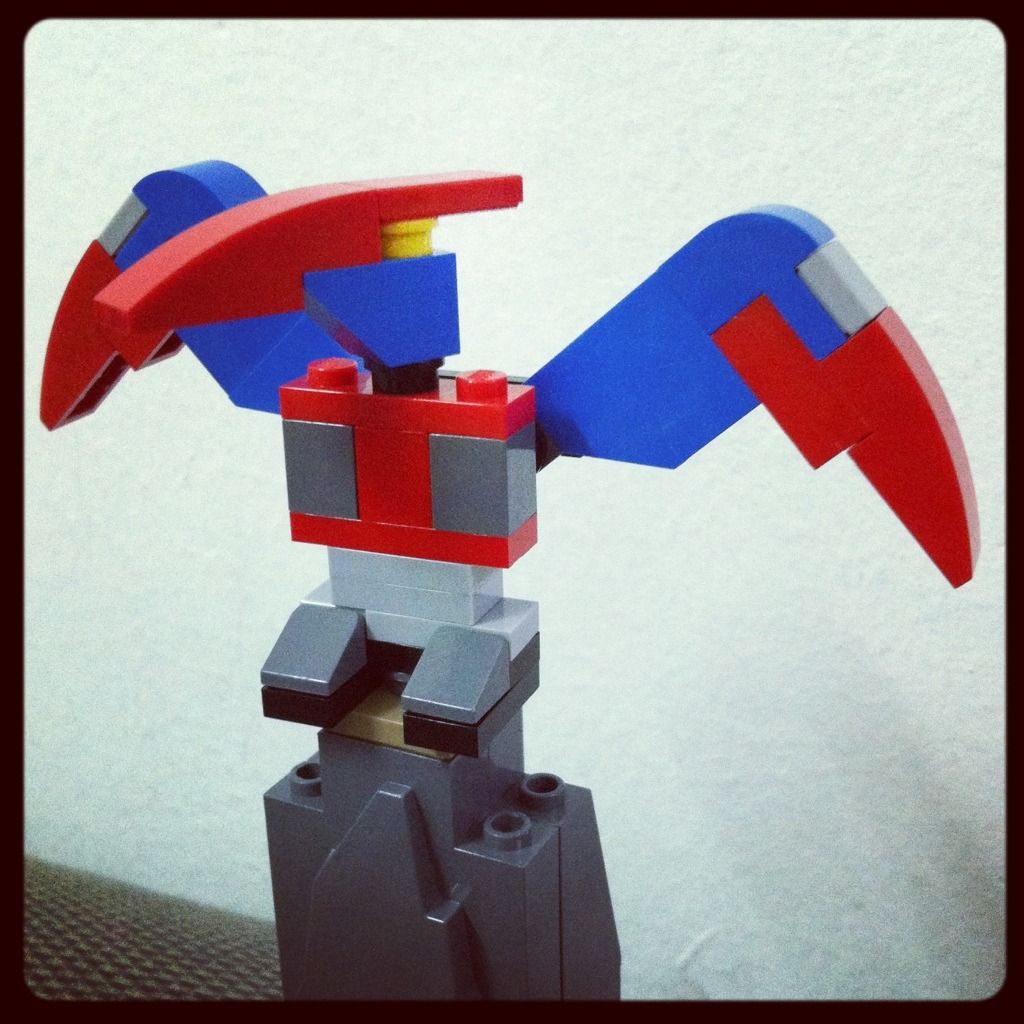 RATBAT
Despite having already done 2 flying cassettebots i thought i'd do 1 more. The challenge was to get a nice effect for the inner side of the wings. Decidedly unlike the toy design, which wings looked crappy to be honest.