Couple'o more lego characters before an all TF post:
THE TERMINATOR
Or more accurately cyberdyne system t-800 cyborg endoskeleton. I did a skull design before with bludgeon so that was the starting point. Found a curved piece for the chest and the build really grew from that.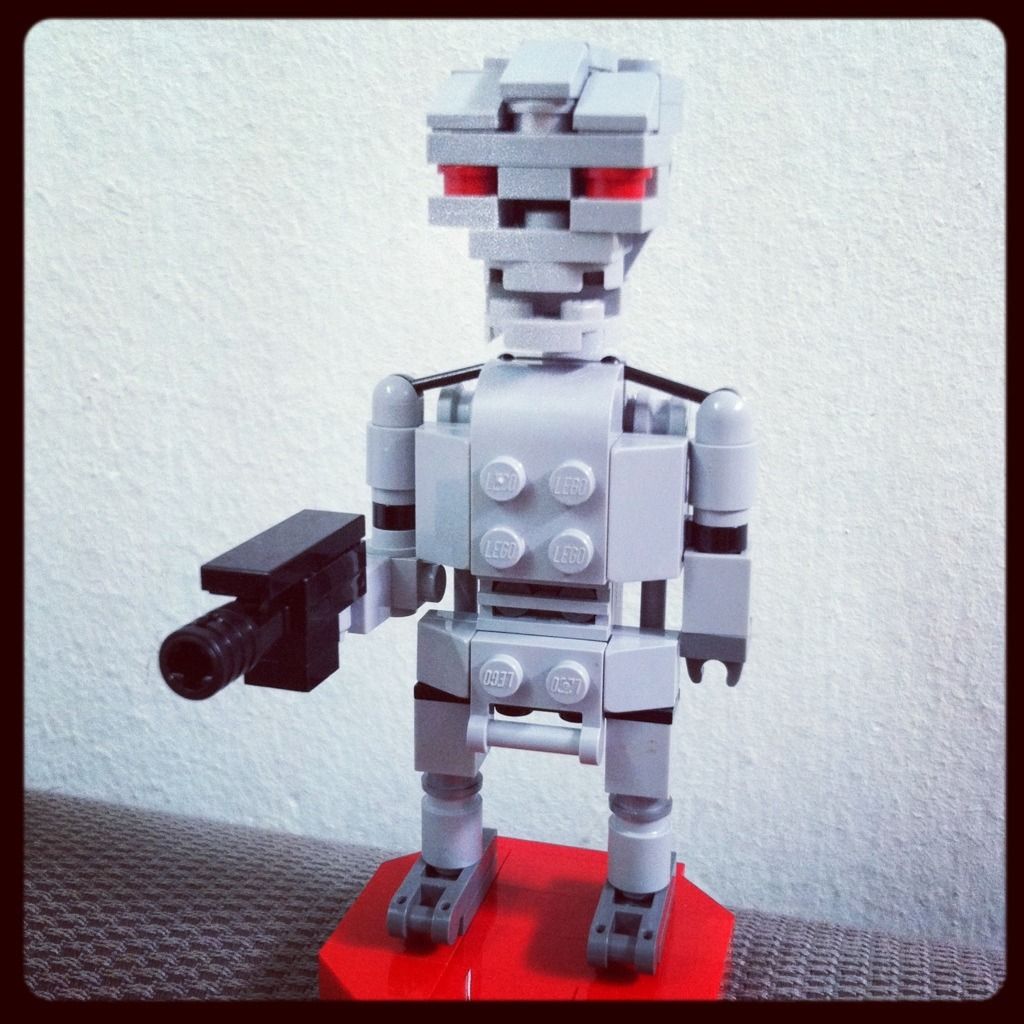 GnR's AXL ROSE & SLASH
A friend referenced 'you could be mine' (from T2 even!) and this is where i got the idea. I've been a fan since listening to Appetite for Destruction which came out when i was 14 - at that point i wanted to grow up to become axl. Never saw em together but did catch slash when he came to KL with his band in...'10 i think.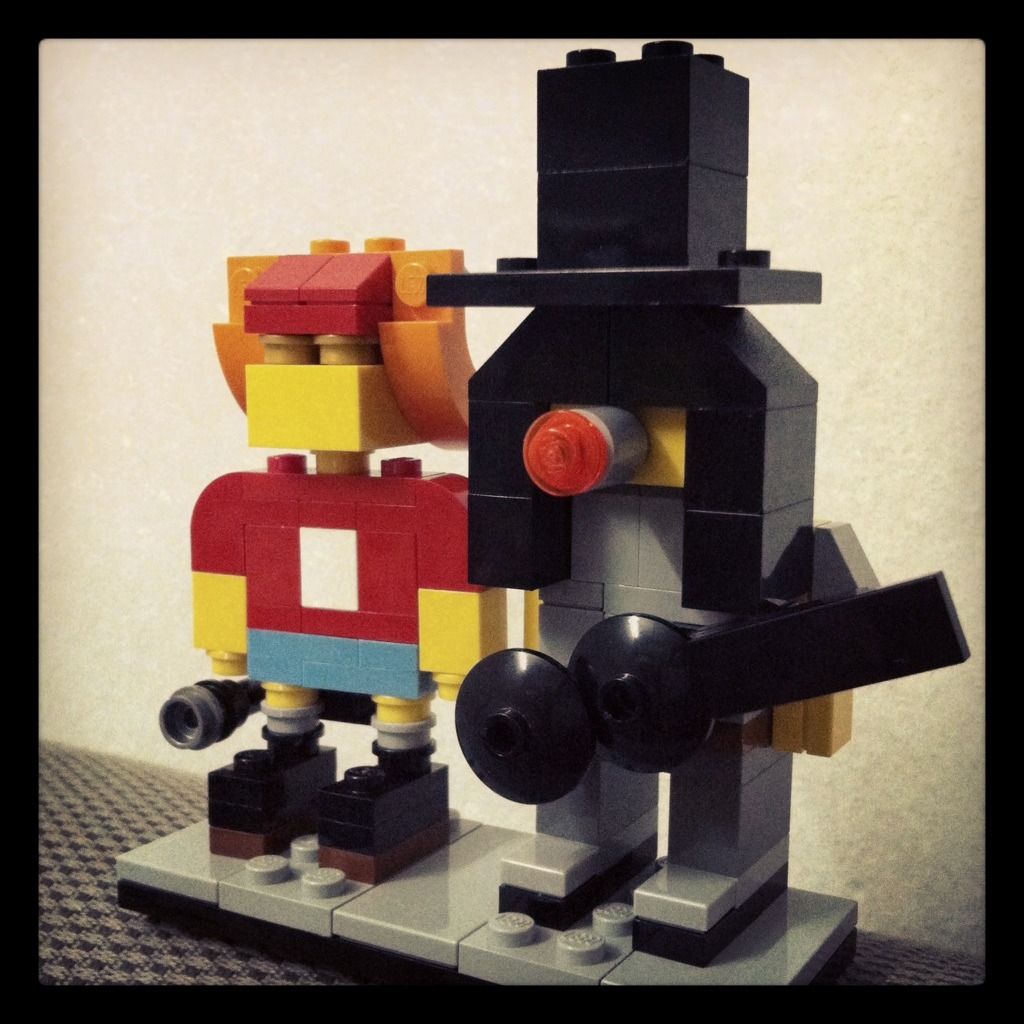 CHEWBACCA
Chibi chewie! I did ackbar when i started MOCing characters, surprised it took this long to do more SW related builds. Protip: SW related pics will get you gazillion more views (okay, more like 10 times actually) on flickr than non-SW pics. The force is strong with flickr.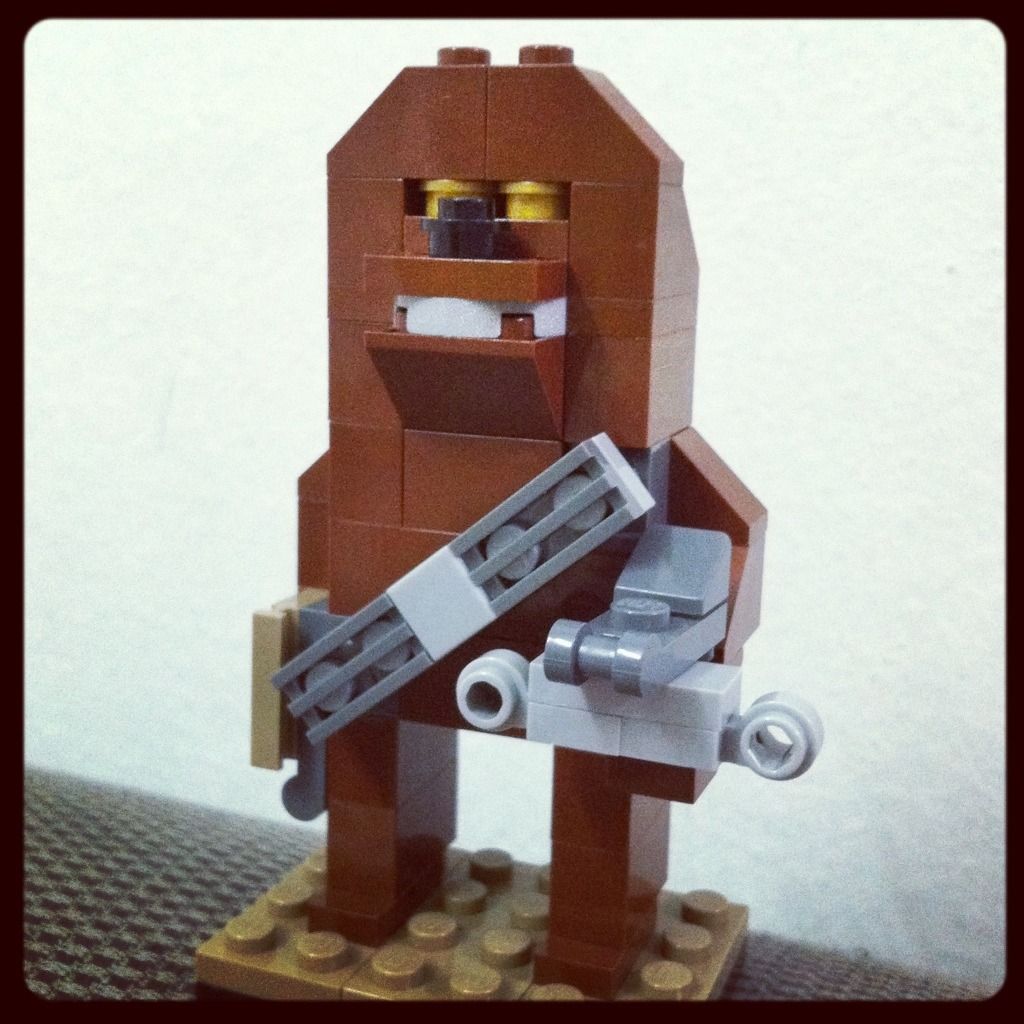 YODA
I already did slimer, so i thought, master jedi here would be a piece of cake. WRONG. His head was tough to put down, and i put that tan piece across the waist because it was the only tan piece i had (tan being the correct color for his robe). Maybe if i built him hunched over. The walking stick was a nice find tho.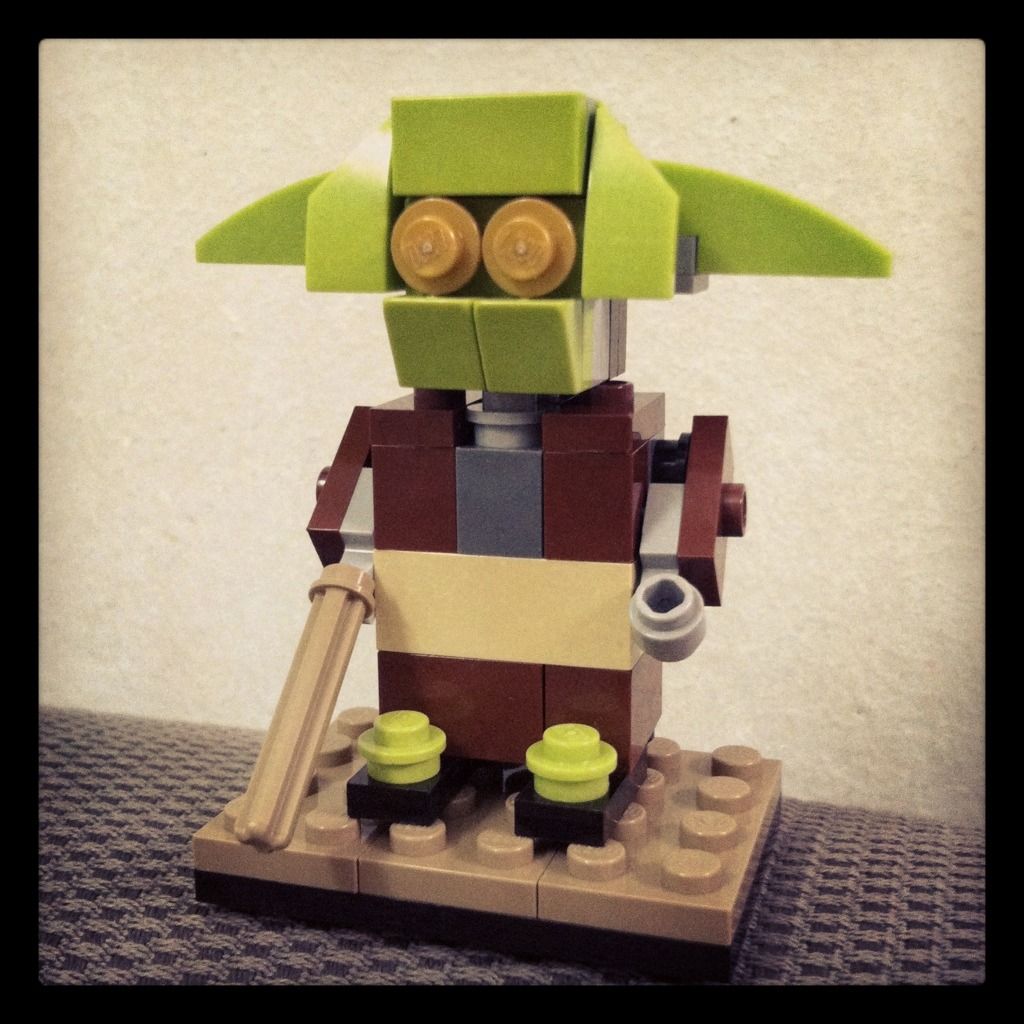 And since i still had that peanuts build from earlier, i just had to do this: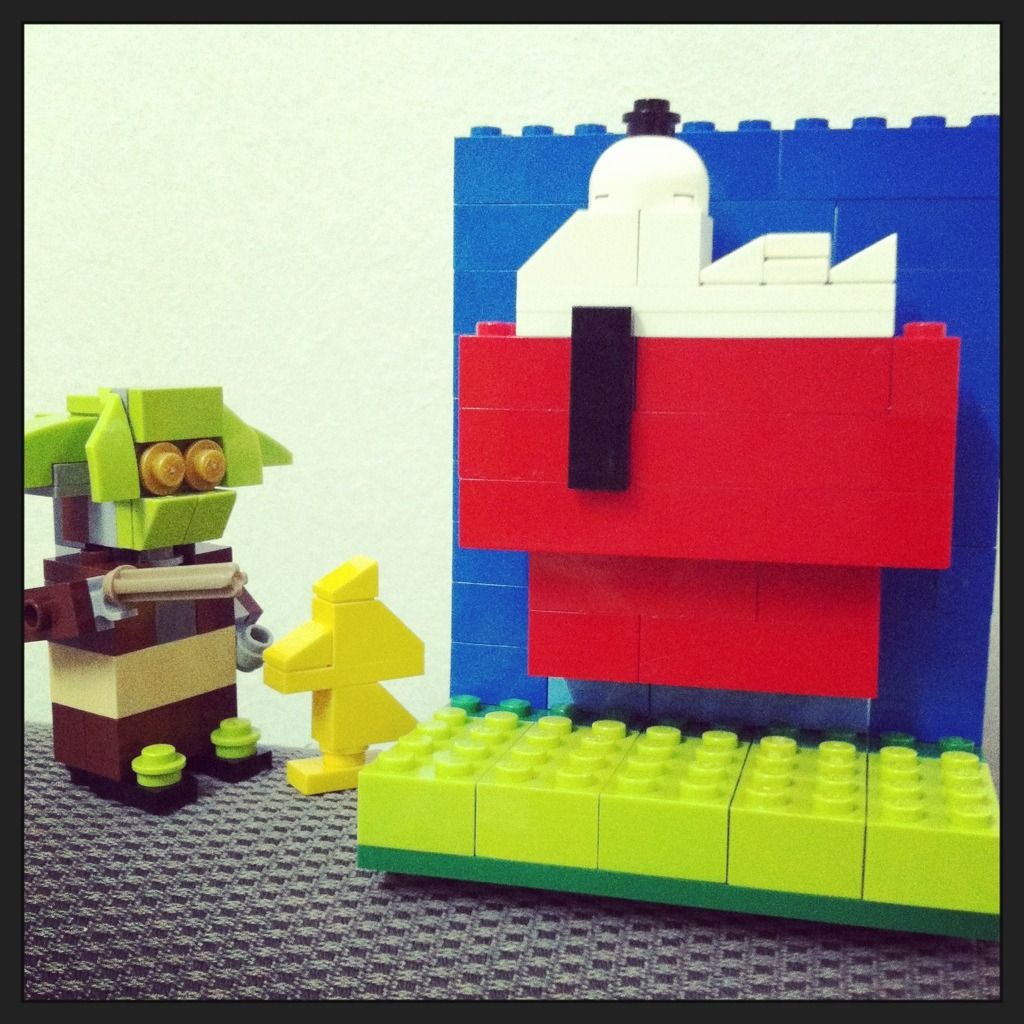 AND THIS IS WHY YOU FAIL, YOUNG WOODSTOCK.