I've ridden a variety of bikes so i generally appreciate all sorts of type and make. But i have a jones for the ducati sportclassic series (as seen in tron legacy), here's a cafer racer based on the SC1000 monoposto.
My brothers on the other hand are supermoto enthusiast; one rides a WR450 (previously a KLX250), the other rides a dorsoduro 1200. Heres a supermotard in kawasaki colors: go team green!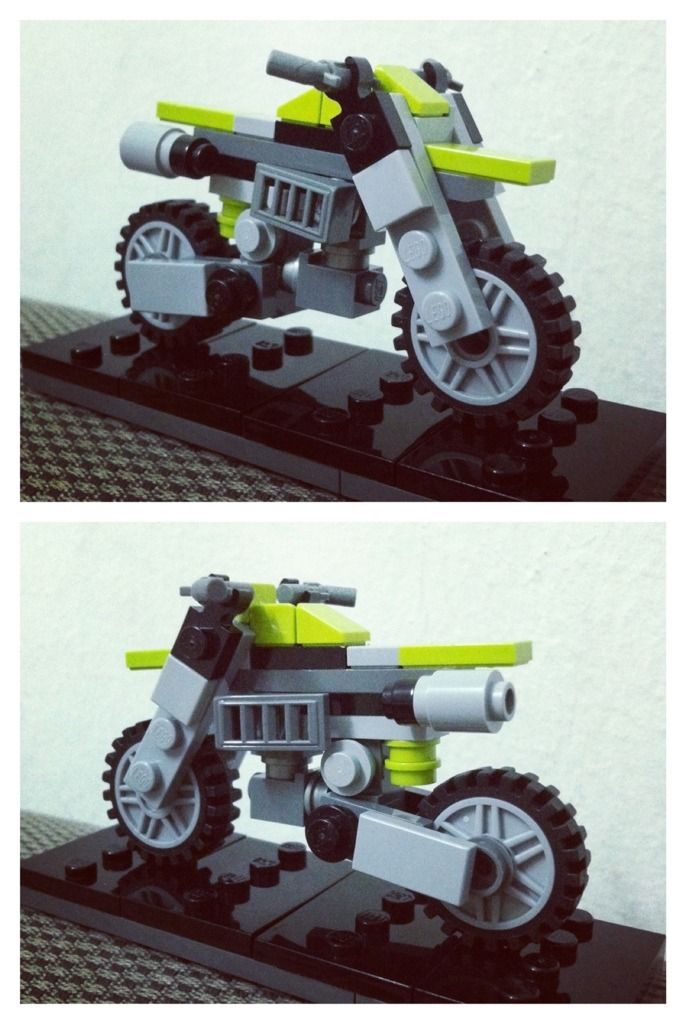 'FRENCHIE'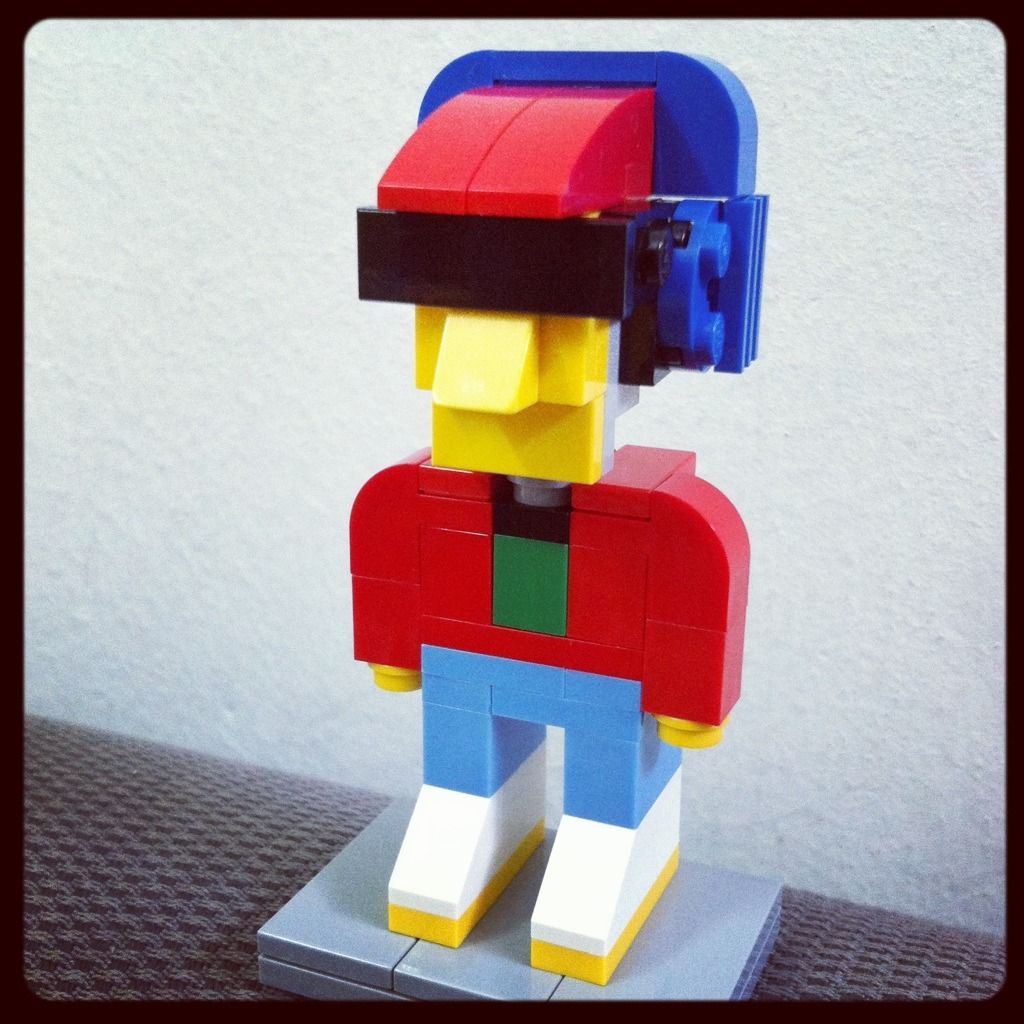 Jacques is a graphic designer working out of his home studio. He's all about being anti-establishment - be it politics, his taste in music, won't even eat at a franchise outlet. Ironically his personal folio consist mostly works done for Sony, Apple and Nike.
MAX REBO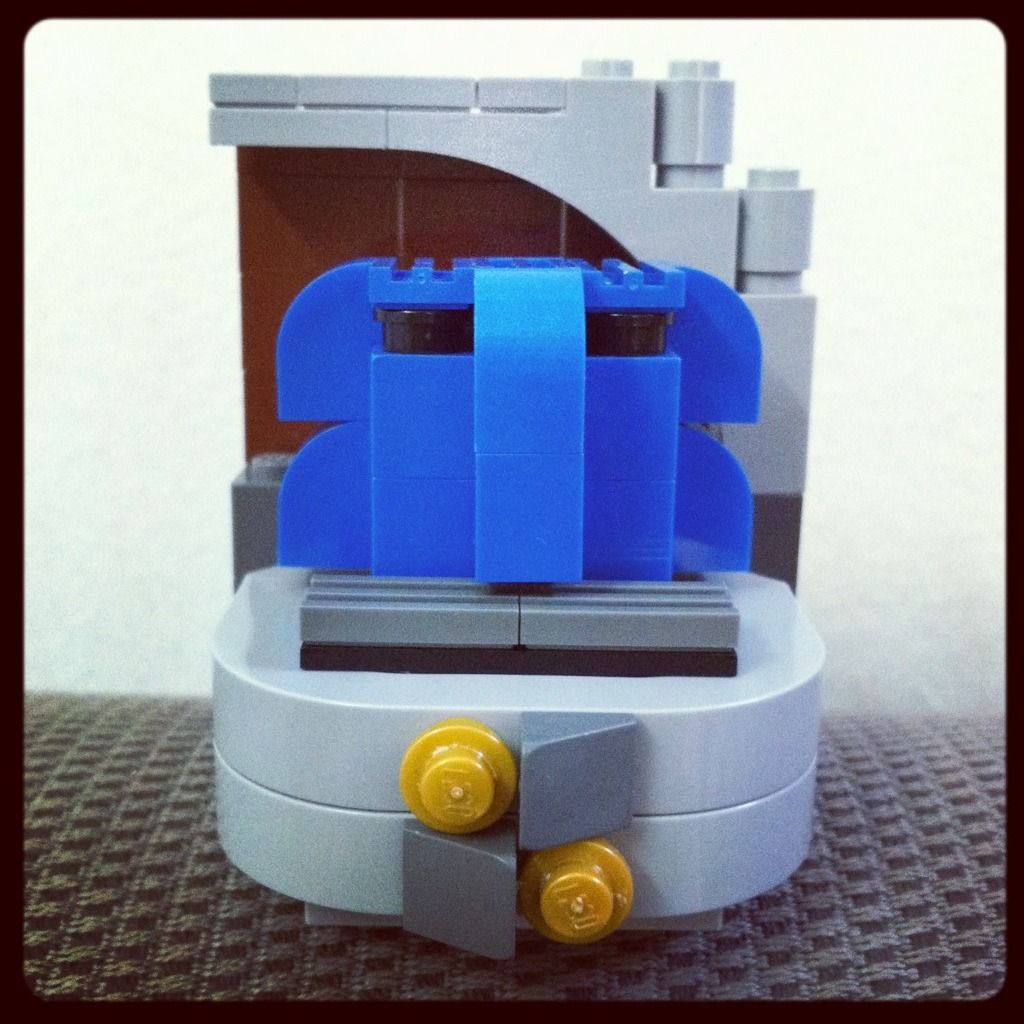 You cant hear it but Max here is playing 'theme to beverly hills cop'...and now that tune is stuck in your head.
AHO!
I loves me some dragonball. And thats how i found out about dr. slump. Its got the sun and moon greeting good morning and good night, aliens with butts on their forehead...and talking poop! Who thinks up this stuff?!! Akira toriyama, apparently.