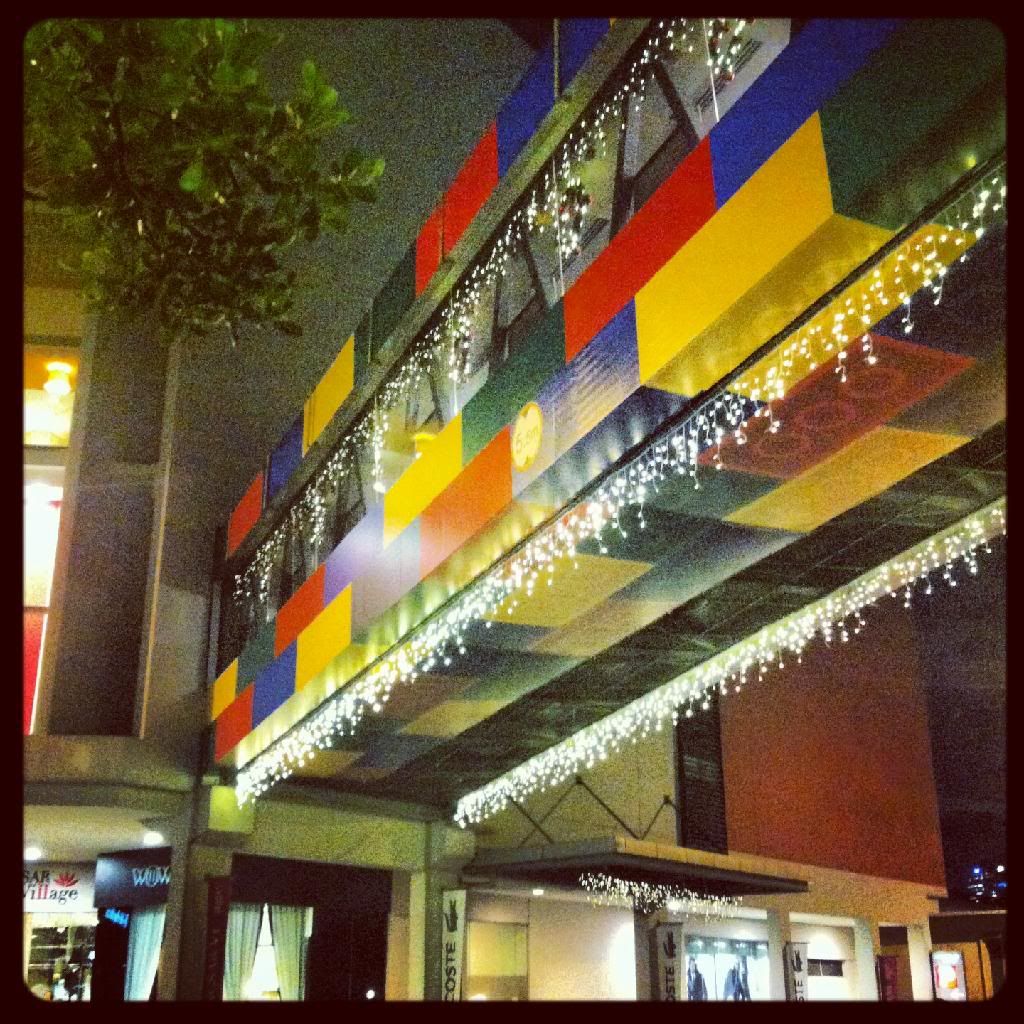 Come december, bangsar village always does something cool with lego. This year they did up the pedestrian bridge with stickers to make it look like lego bricks. They've also put up christmas ornaments actually made with lego parts (snowflakes using plates, wreaths using lego leaves).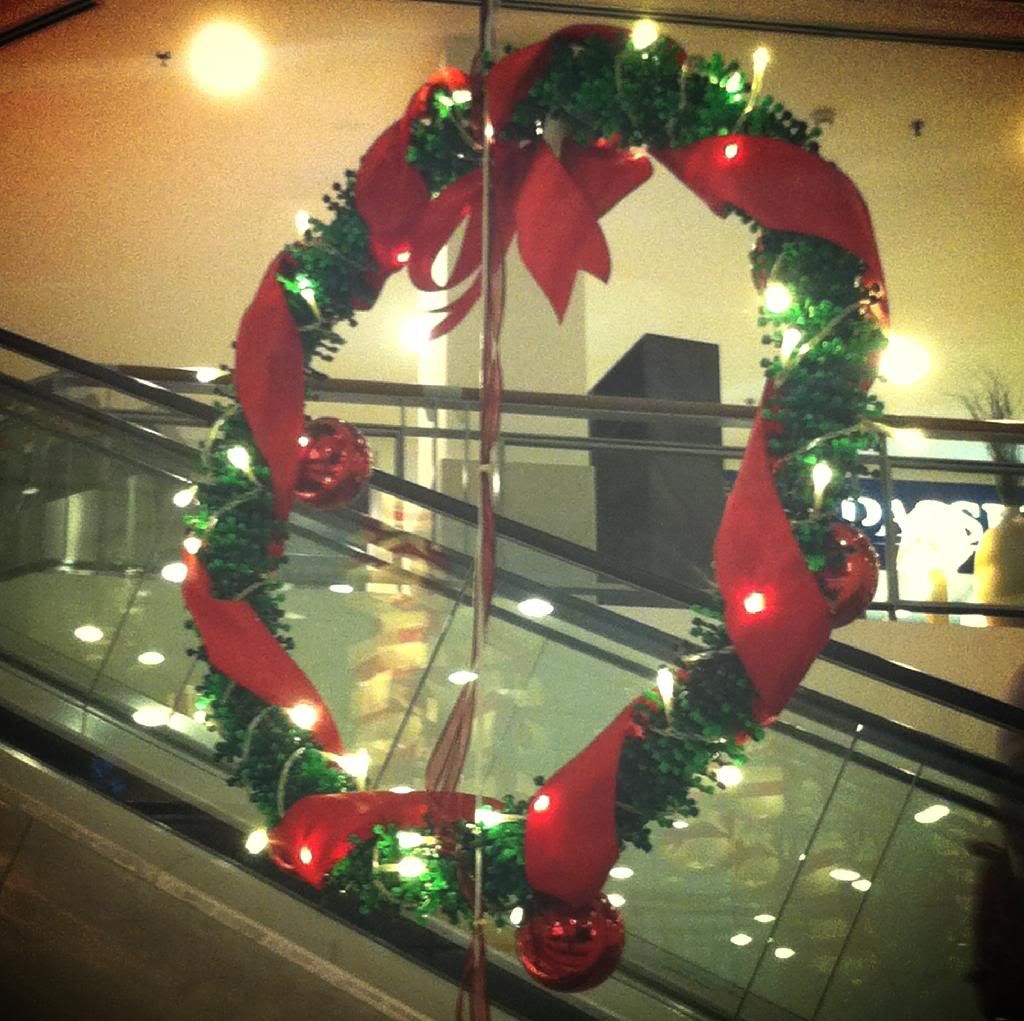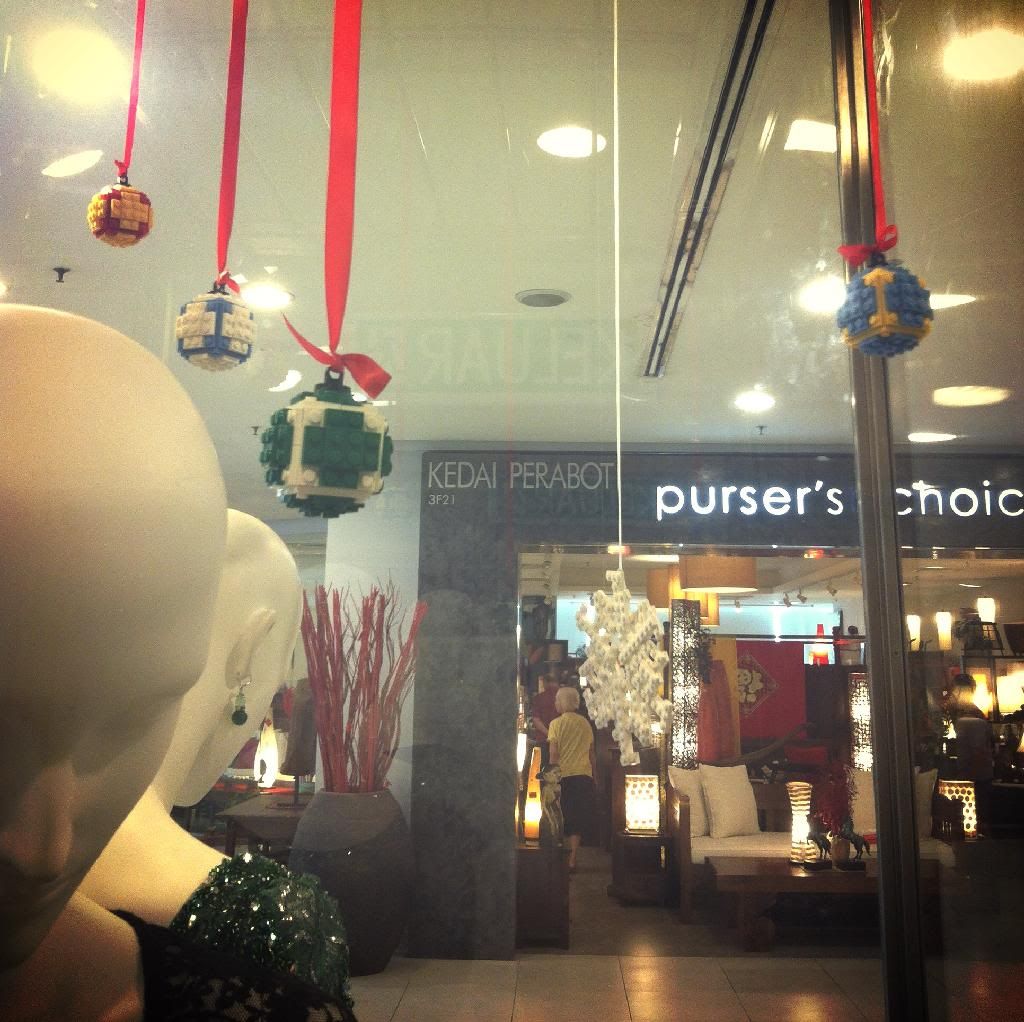 There's the usual year end lego sale and the exhibit featured these styrene-made displays: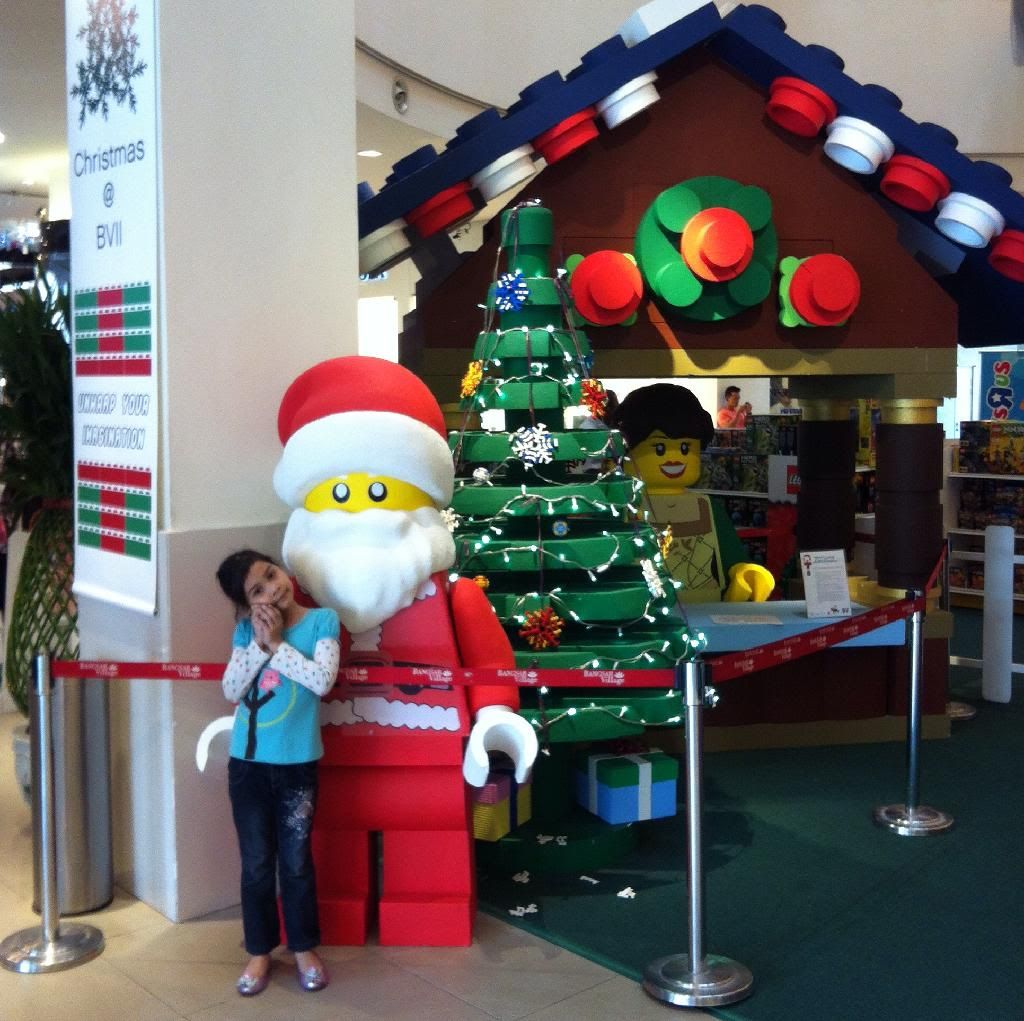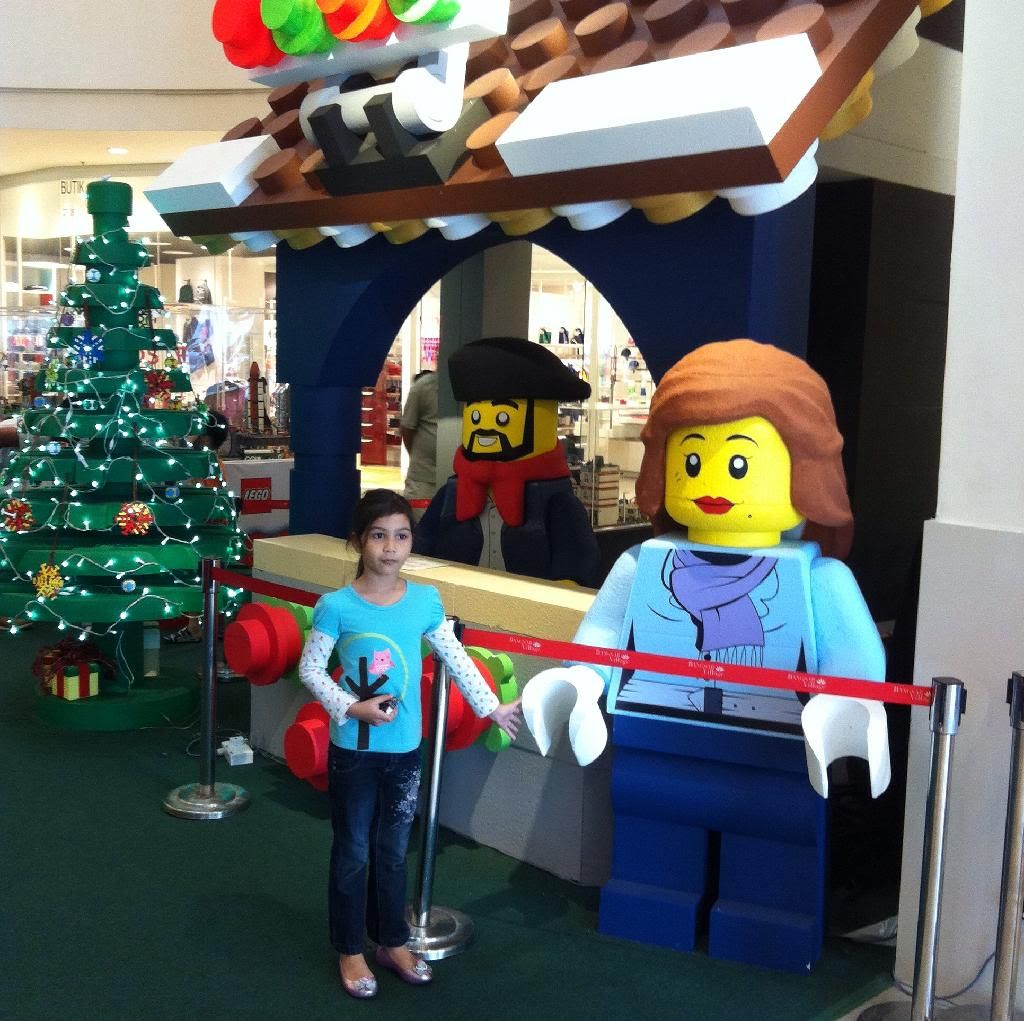 There's a few display aisles with dioramas made by the local LUG (lego user group), the centrepiece being this cool winter scene, complete with motorized train set: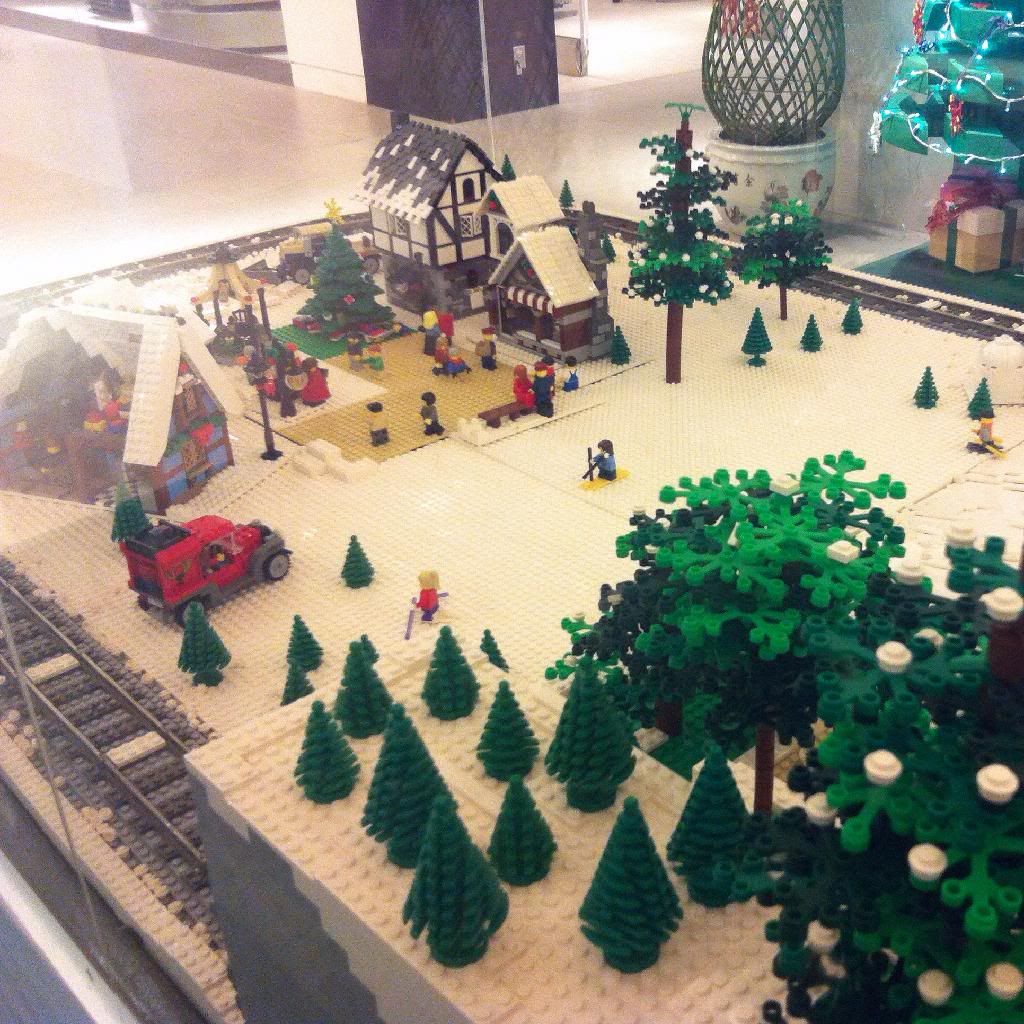 A couple'o licensed stuff on display; TMNT sets combined into a giant playset...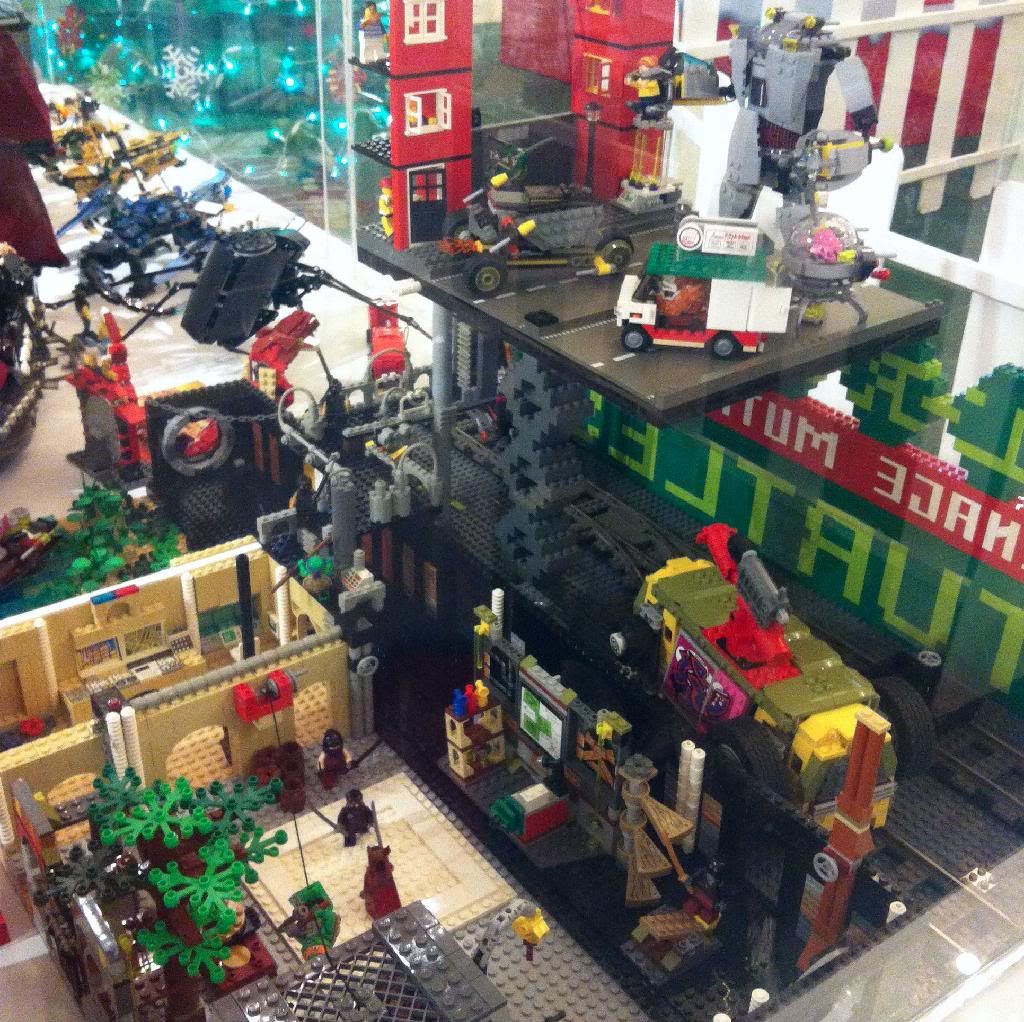 ...batman display, inspired from the nolan movies...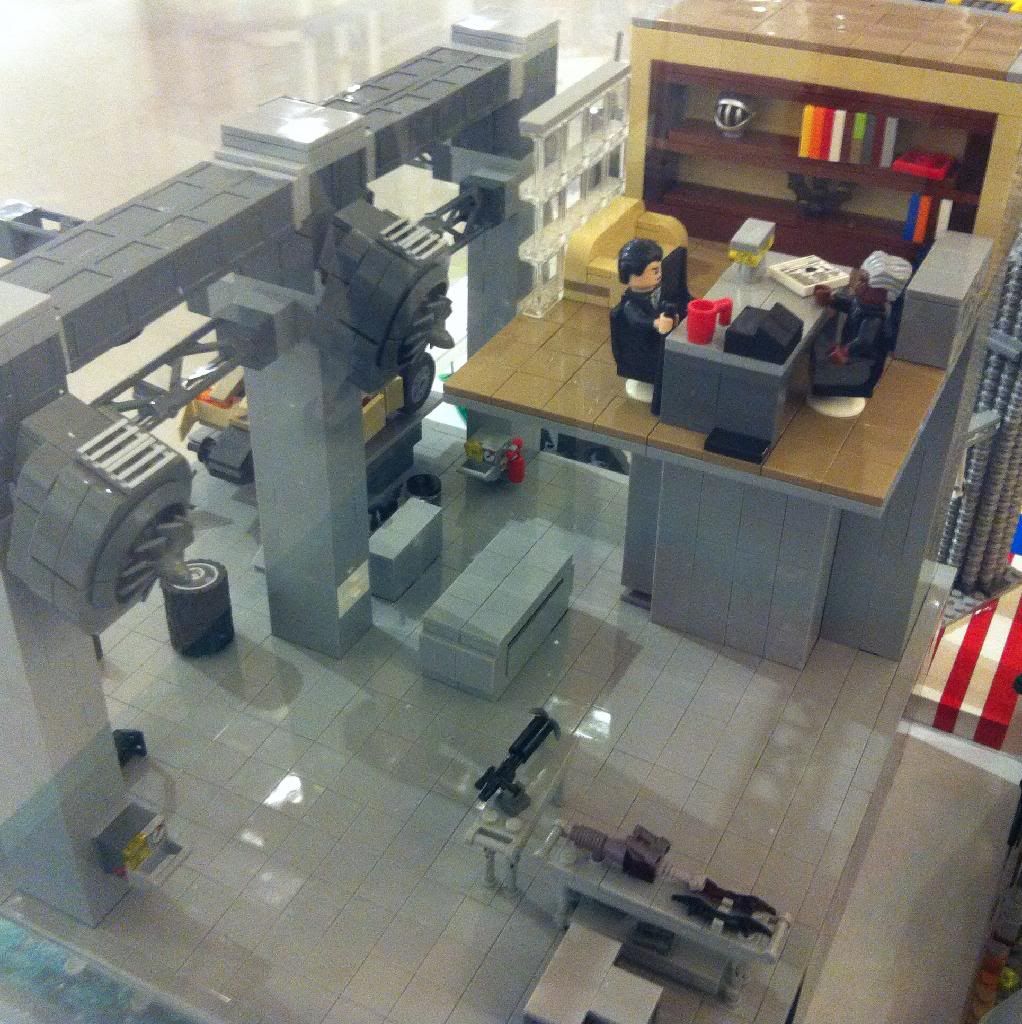 ...and this clever little star wars scene.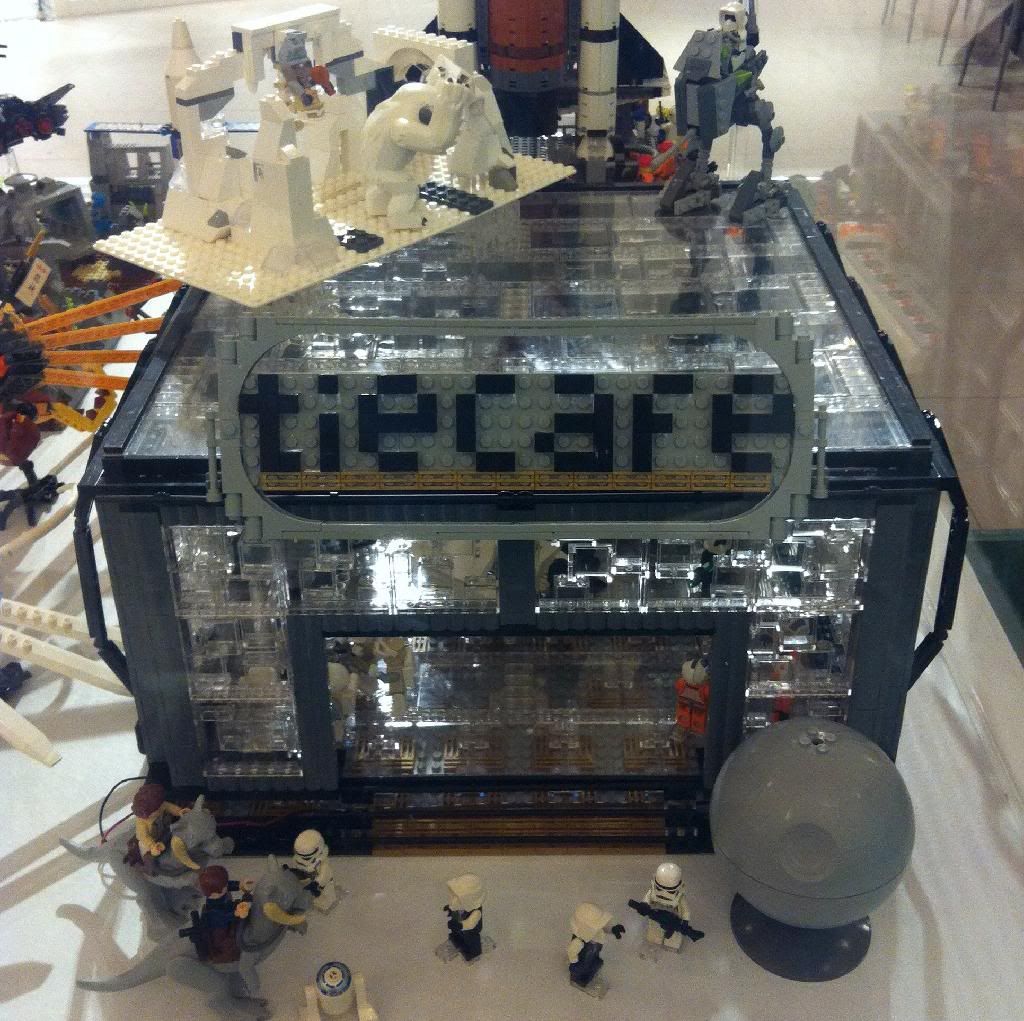 Play it again, darth.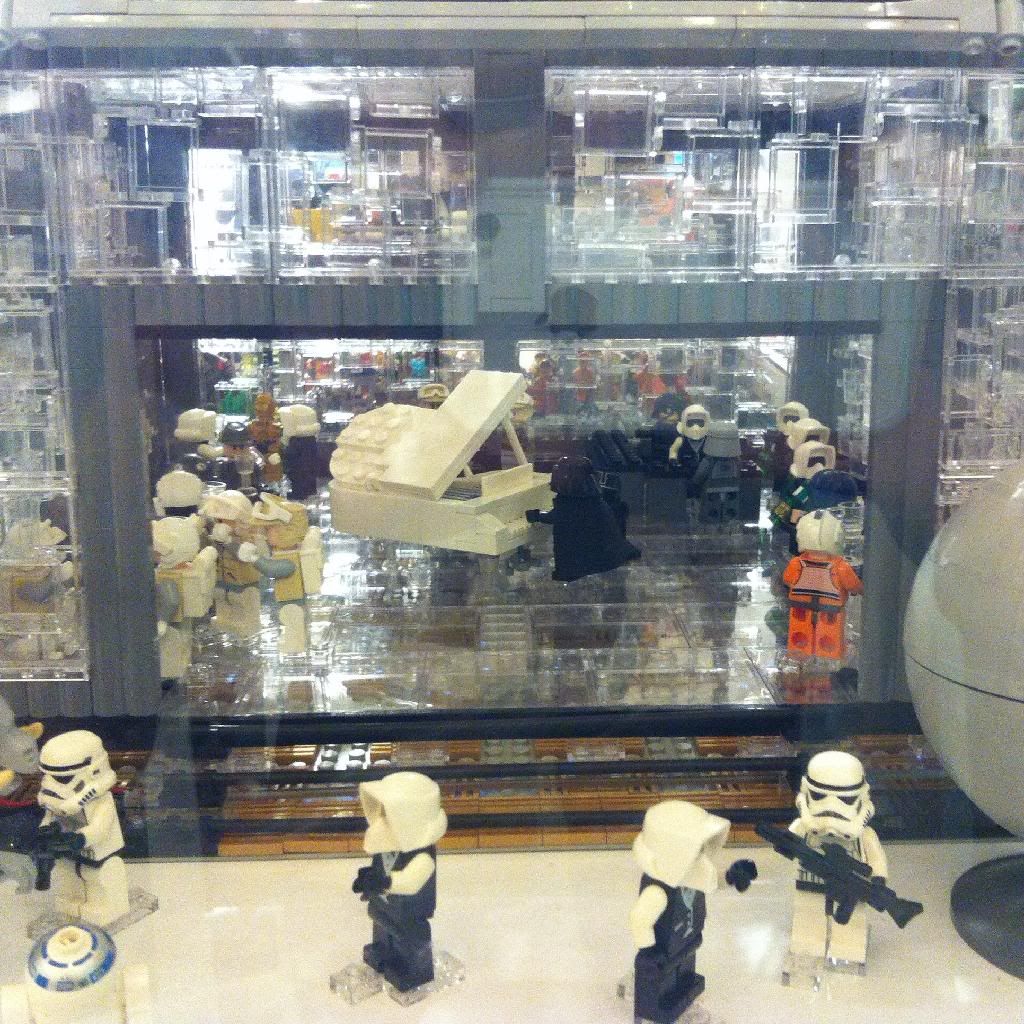 Lastly, sets and MOCs from lego's own themes; lego SPACE: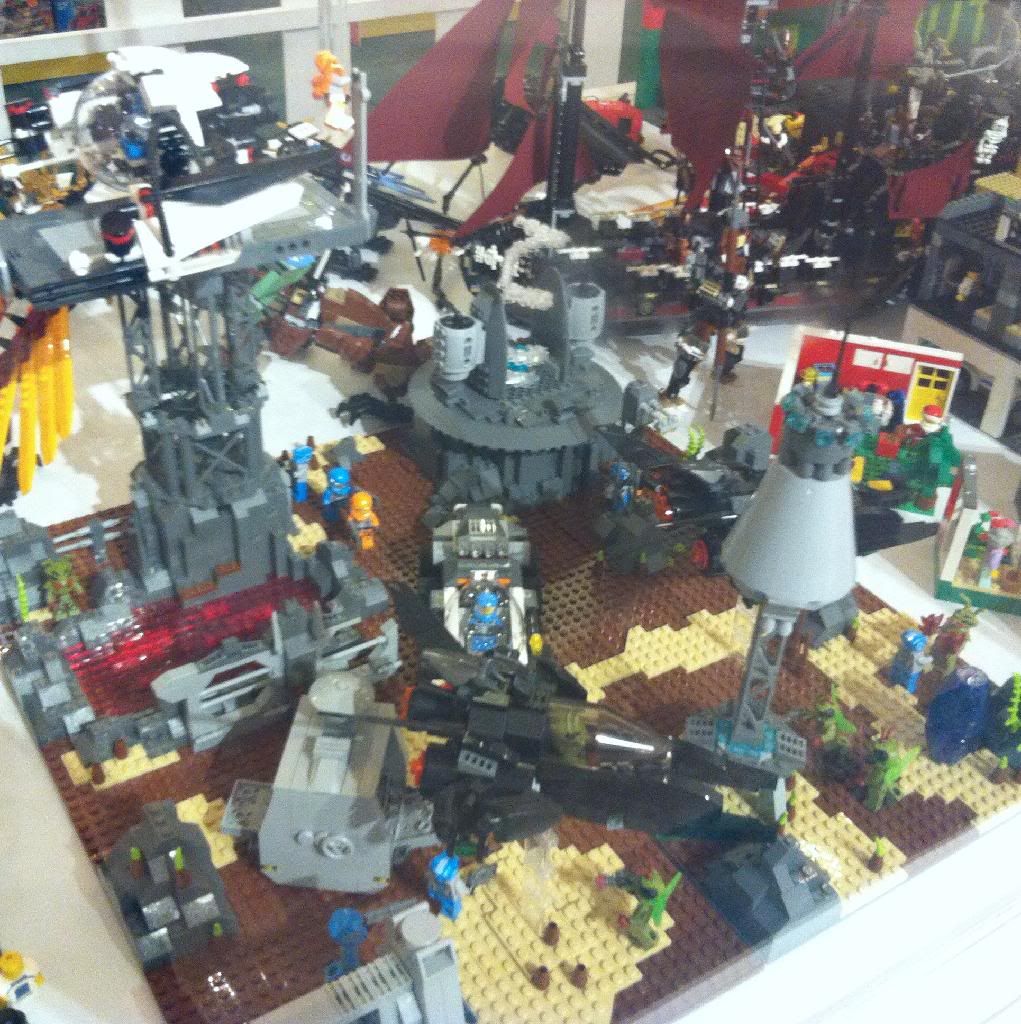 Lego CITY: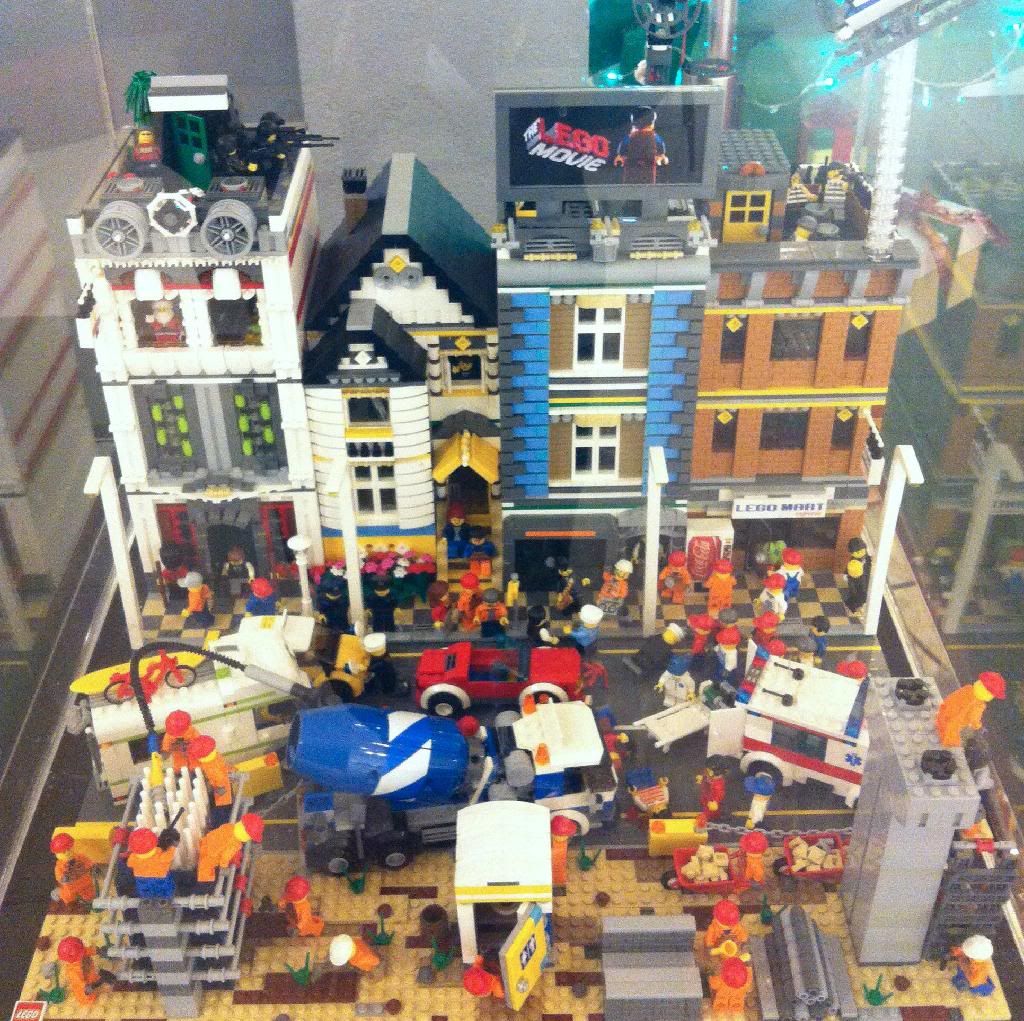 Check out the little dioramas based on lego's popular blind-packed minifigure series here: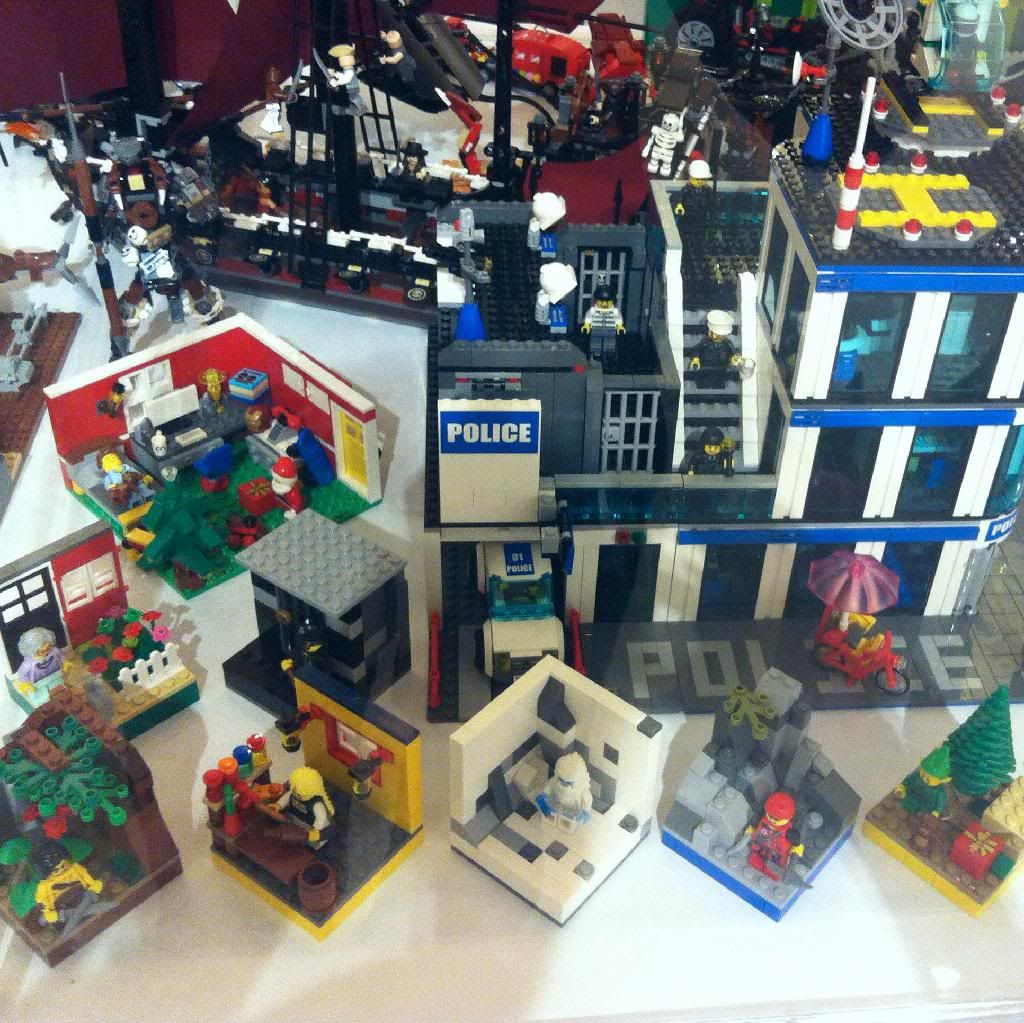 I suppose these fall under the CREATOR theme, though the house with a lake looks entirely fan made: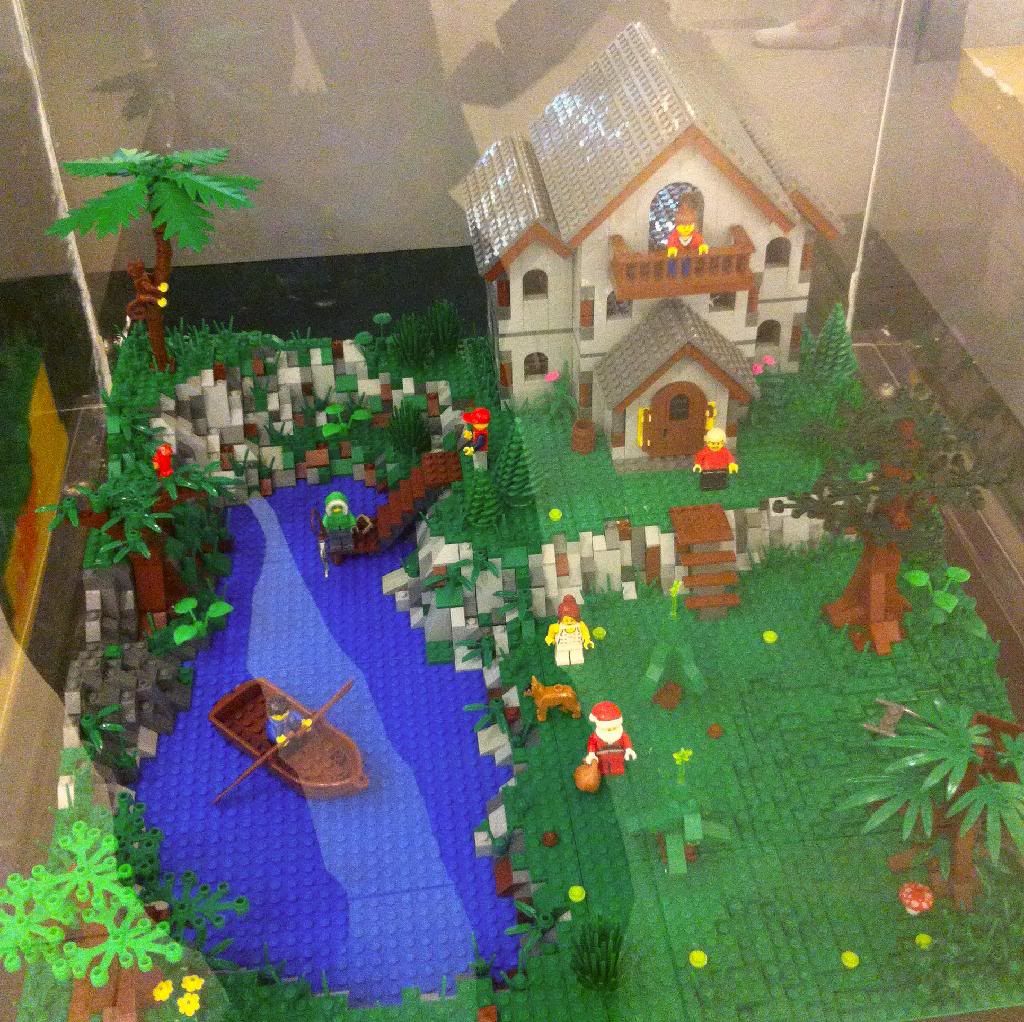 And lastly, these CASTLE based scenes: